We recommend
NOW AVAILABLE!
o
2 Oscar winners and a moral winner on cinefile
8 Oscars, 3 nominations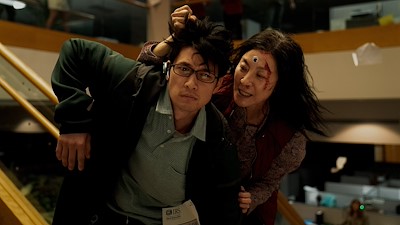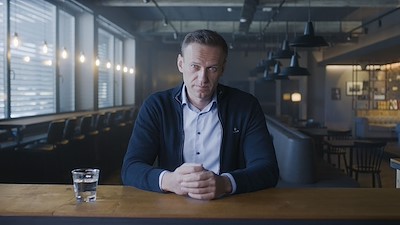 Navalny
Daniel Roher, 2022
The documentary Oscar 2023 also presents a as a verdict against Vladimir the Terrible: The Portrait of the Imprisoned Russian Oppositionist Navalny.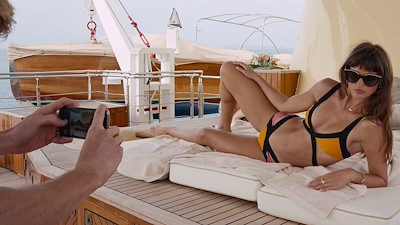 Triangle of Sadness
Ruben Östlund, 2022
Triple nominated for Best Picture, Best Screenplay & Best Director. It should have even beaten the great two Daniels - say know-it-alls like us. After all, it did win the Palme d'Or at Cannes.